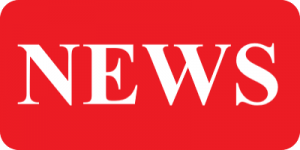 Updated Permission Guidelines for Online Story Time, Live Events and Online Classroom Read-Aloud Videos
COVID 19 Publisher Information Directory
A Kid's Guide to Coping with the Pandemic
What Help Can You Receive From The Youth Services Consultant?
The Youth Services Consultant is available to aid member libraries with issues relating to library services provided to Children and Teens.
Suggested service areas from the Kansas Public Library Youth Services Guidelines:
Youth Services Administration;
Design and arrangement of Children's and Teen Facilities;
Collections and Weeding;
Reference and Reader's Advisory services;
Community partnerships, working with volunteers, and outreach;
Program planning;
Training and information;
Public relations.